New SATCOM system sale & installation
As an authorized ORBIT dealer, we are happy to supply brand new or pre-owned satellite system to our end-user or valued partner. We are ready to handle new projects from beginning to end including the site survey, installation engineering, system purchase, delivery and integration onboard any ship worldwide. We have been doing this for a decade and have developed unique experience in the field of marine satellite communications. As mentioned earlier, the company is oriented towards providing technical support services. Our target as the SATCOM system seller – is to provide cost-effective installation, to help save you money and to grow our business by supporting these installations and selling spare parts.
Leasing & Rental Solutions
MINS offers equipment leasing from the value of $20,000 and above and lease terms ranging from 2 to 5 years. This benefits our potential clients who have short-term projects or don't make capital investments into the IT infrastructure.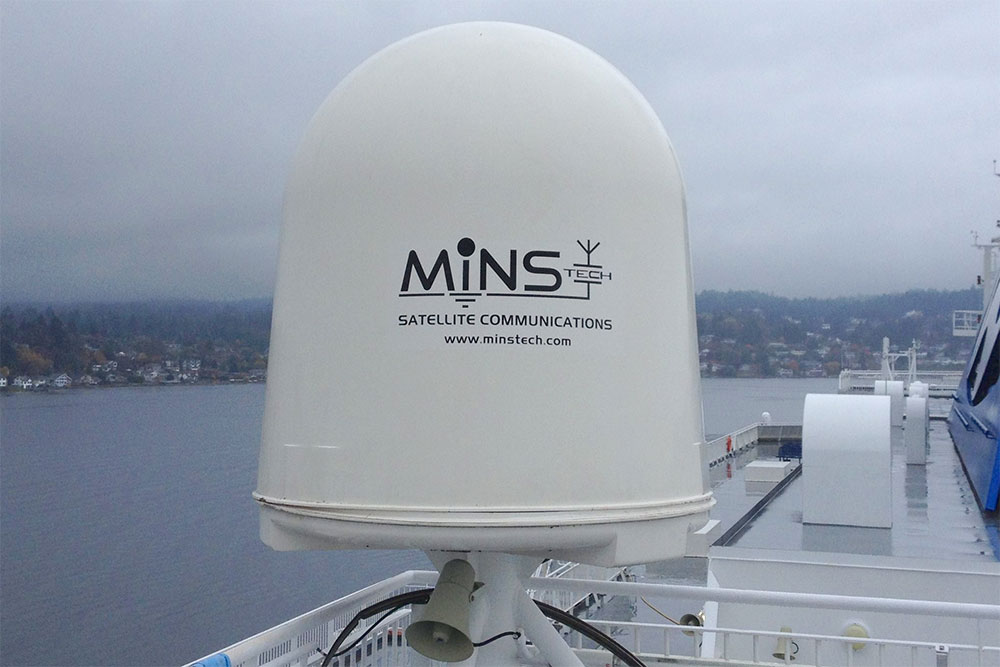 Spare parts sales
We sell both brand new and used parts acquired in ORBIT, while enjoying our dealer/partner special discounts. MINS holds a solid stock of these parts, purchased in advance or returned to the stock after repairs. All parts acquired from ORBIT are subject to the ORBIT limited warranty. We maintain some limited stock of obsolete ORBIT products and parts.
On call system repair
A trivial type of service which is a standard industry accepted practice. The only difference MINS makes - we dedicate a solid amount of time to determine the fault nature and all possible scenarios before we dispatch. We discuss with the crew and collect all possible information to ensure we use the proper tools and parts. We choose the best way and location to approach the ship and get the system back online as soon as possible.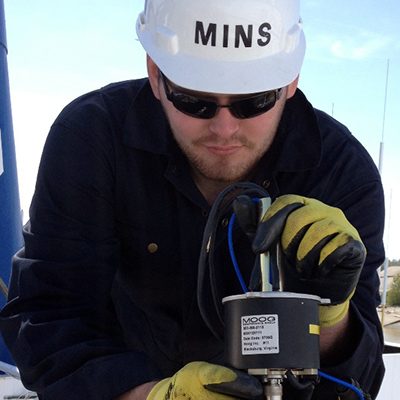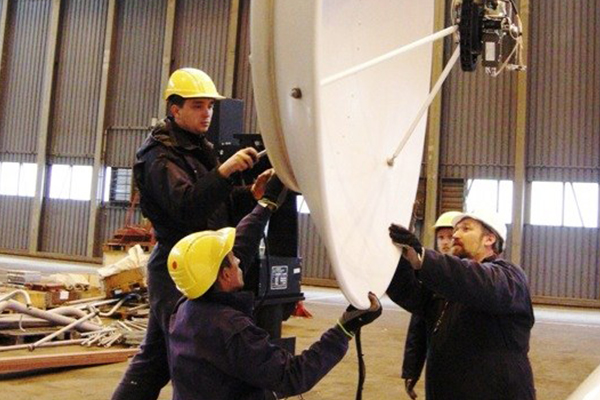 Fleet Support Contract
This type of service may be considered as the most beneficial for both parties – our organization and the client. The typical service contract describes our responsibilities to provide priority services for such clients and specify the maximum time between the service call and the technician arrival onboard the vessel.
We will be contracted to maintain an exact, minimal amount of spare parts required for your fleet. Our responsibilities are to purchase these parts on our account and hold it in our possession. The parts will always be ready for immediate dispatch or shipment upon request.
We will be managing the fleet folder and every system folder updated, tracking all necessary technical data, including service history, planned repairs, updates and preventive maintenance. Technical difficulties will no longer be your concern.
We kindly ask that our future clients commit to timely fund deposits to our accounts upon signing of a service agreement or per our monthly invoice.

Technical audit
This type of service may be best implemented while the client approaches a system with a new vessel/site or makes an order for their assets. You may be interested in knowing the system's current technical shape in order to take the appropriate managerial or purchase decisions. The audit consists of a visit onboard the vessel/site, system inspection and tests. By the end of the service, you will be getting the system audit report and our recommendations. We will base our opinion on the OEM specifications and recommendations.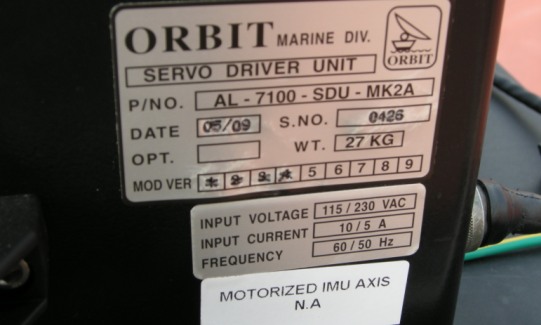 System Upgrades
Switching to a new system gives you an advantage of using the latest technologies and a more advanced easy-to-maintain control system. However, taking budget constraints into consideration, conducting a major operating system upgrade today is often expensive, complicated and time restraining. With our upgrade program, it is now possible to reduce your capital expenses and extend the lifespan of your system. Find out which systems upgrades we have available at this moment by the link below or by contacting us directly.
LRU Repairs
MINS in-house "Line Replaceable Unit" repairs usually apply to out of warranty parts. However, we may be authorized to deal with parts under the warranty by getting a special ORBIT permission. The usage of the major benefit of MINS in-house repairs results in dramatic reduction of the process times. Often the unit gets fixed and shipped back to the client within three business days. All of the refurbished parts are subject to Acceptance Test Procedures originated by the manufacturer and modified by MINS. We do not provide any repair to the unit if we don't have the absolute ability to test it and prove the acceptance. We apply appropriate warranty to the refurbished products.